Get Email Updates on the Fight for Arizona's Foundational Values
*Previous Record-holder: Janet Napolitano (D) – 58 Vetos in one session
VETO COUNTER
Governor Katie Hobbs (D)
2021/2022 Voting Scorecard
Find out how your legislators voted!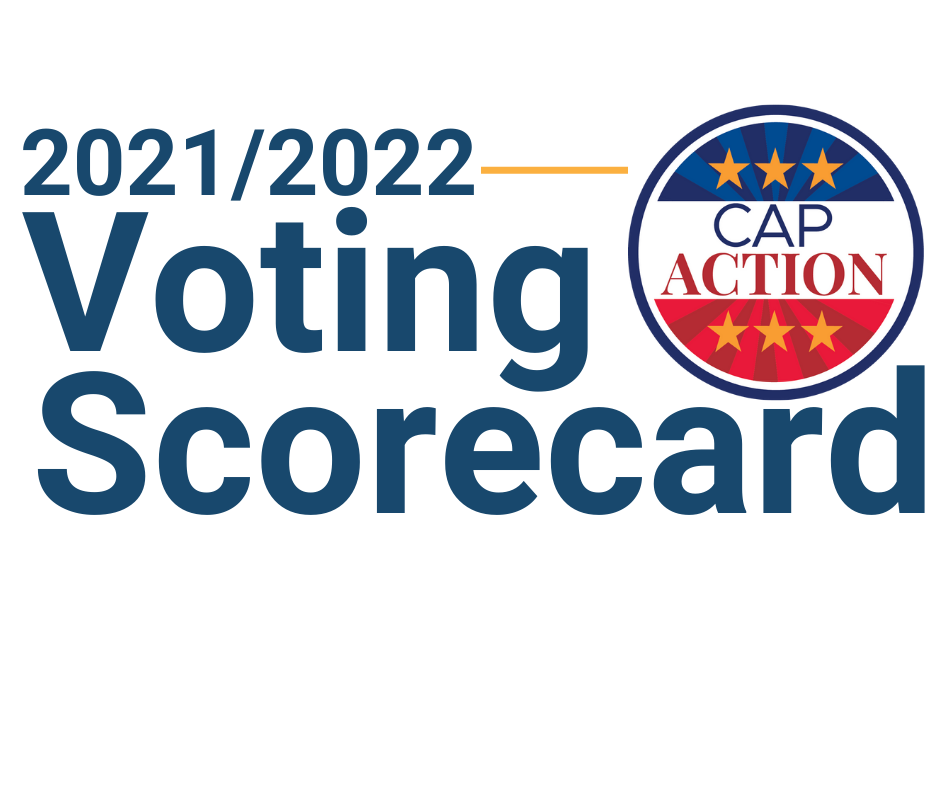 What Happens in a Post Roe v. Wade America?
Nearly 50 Years ago, Title IX ensured women athletes the same opportunities as men in sports. Recently, biological males identifying as females have denied girls and women those opportunities by competing on women's and girls' sports teams. Female athletes have been denied spots on teams, denied victories, titles, and potential scholarships because they are being forced to compete against men – who have an undeniable physiological advantage.
Stopping Transgender Experiments on Children!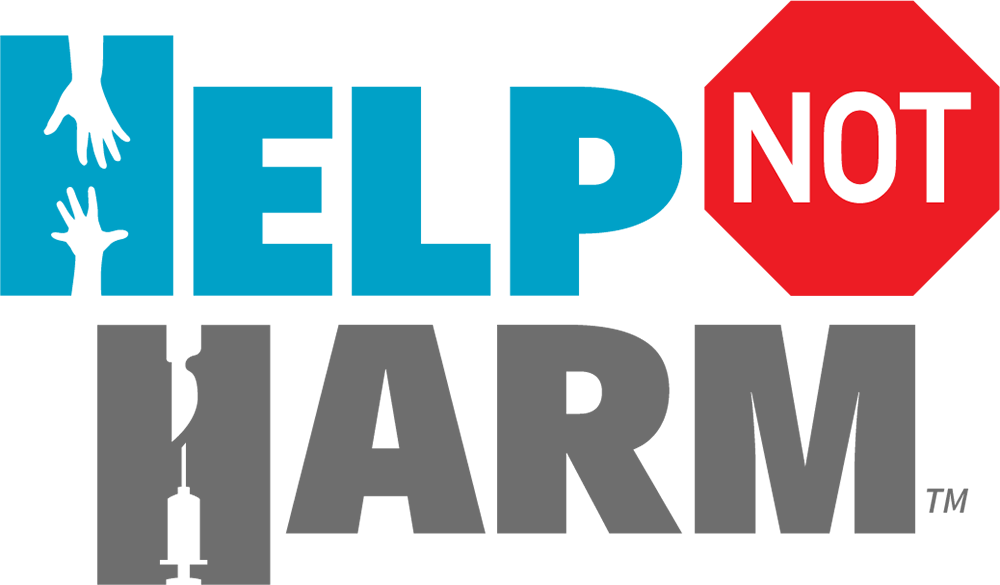 "Center for Arizona Policy Action is vitally important. They educate voters on who are the conservatives they can trust to stand up for unborn children and their lives, to stand up for religious liberties, family values, traditional values that have made our nation great, and school choice. They are absolutely vital."
Debbie Lesko
U.S. Congresswoman (AZ)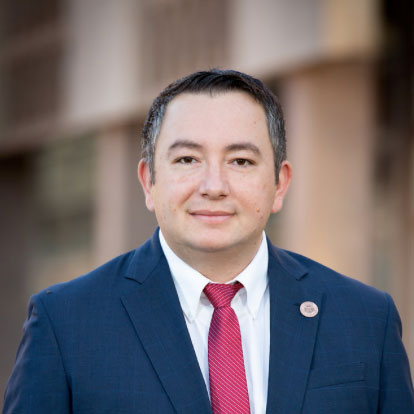 "Center for Arizona Policy Action has always been very realistic and wise. They are strategic in their expectations on what is doable in a particular session. They're realistic on the lay of the land. They don't come in just pushing an agenda, however righteous they may be. Whatever they push for is strategically thought out and doable. They take time to meet with us and understand what's going on."
Rep. Ben Toma
Speaker of AZ House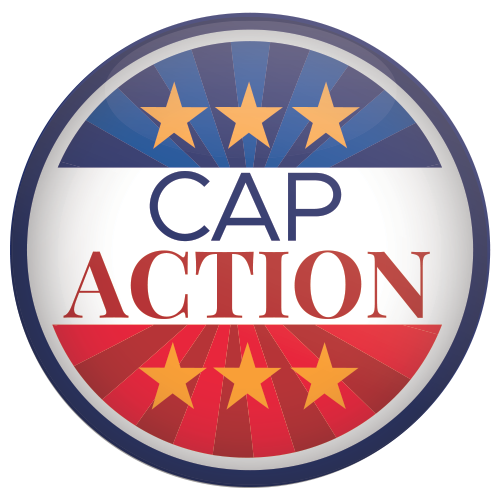 We Educate Arizona Citizens: