AMERICAN LEADERSHIP FORUM
2022 Arizona American Leadership Forum
Saturday, February 5
Arizonans are watching. And they're listening. They're paying close attention to candidates for key statewide offices and whether their values match their own.
Center for Arizona Policy Action (CAP Action) educates Arizona citizens on public policy issues pertaining to sanctity of life, marriage, family, and religious freedom, and encourages civic engagement.
In keeping with this mission, CAP Action President Cathi Herrod invites you to join nationally syndicated radio host Hugh Hewitt for the:
2022 American Leadership Forum
Saturday, February 5, 2022
Embassy Suites Scottsdale Resort
Registration begins at 8:00 a.m.
Candidates for U.S. Senate: 8:30 – 10:00 a.m.
Candidates for Arizona Governor: 10:15 – 11:45 a.m.
Confirmed to participate are the following candidates for Arizona Governor: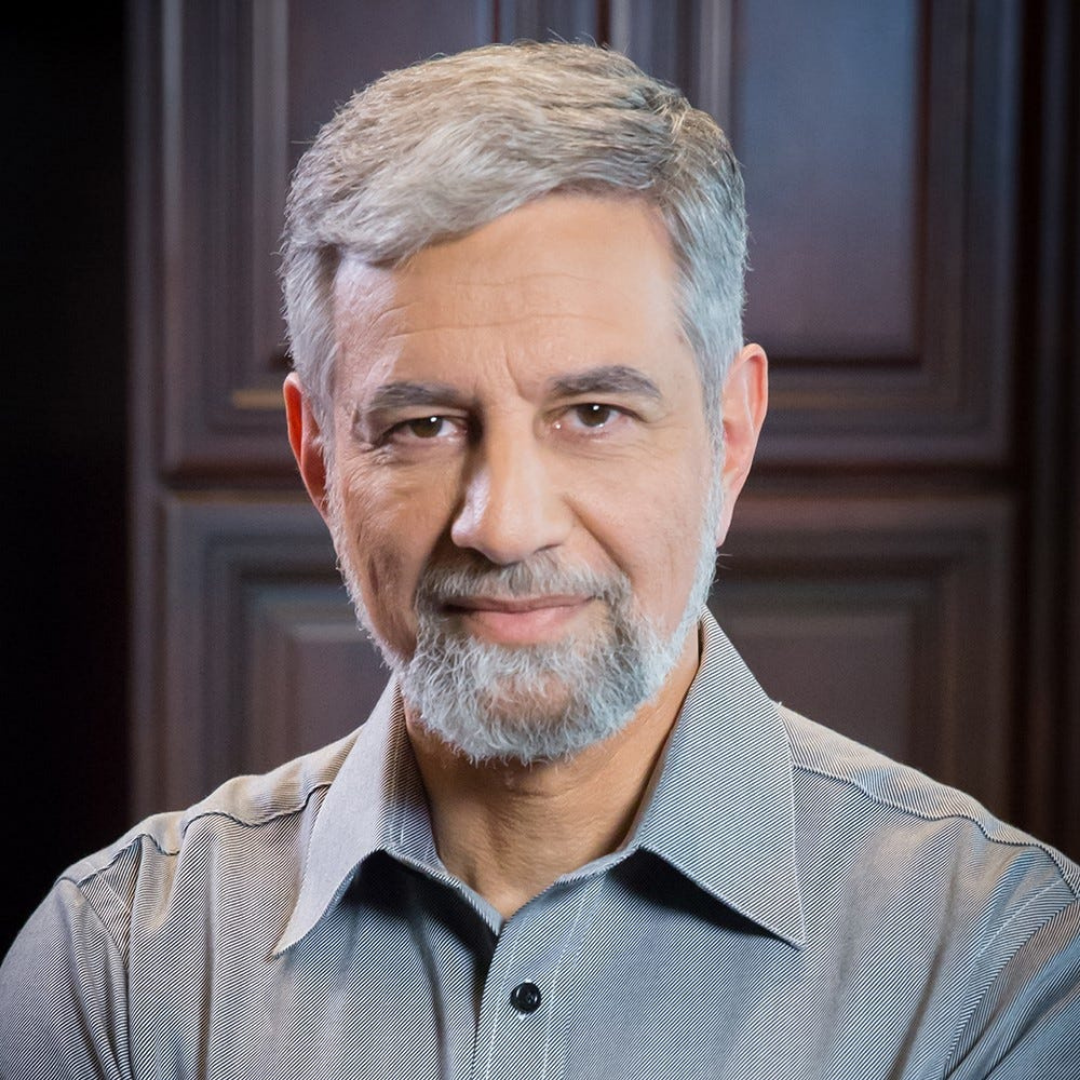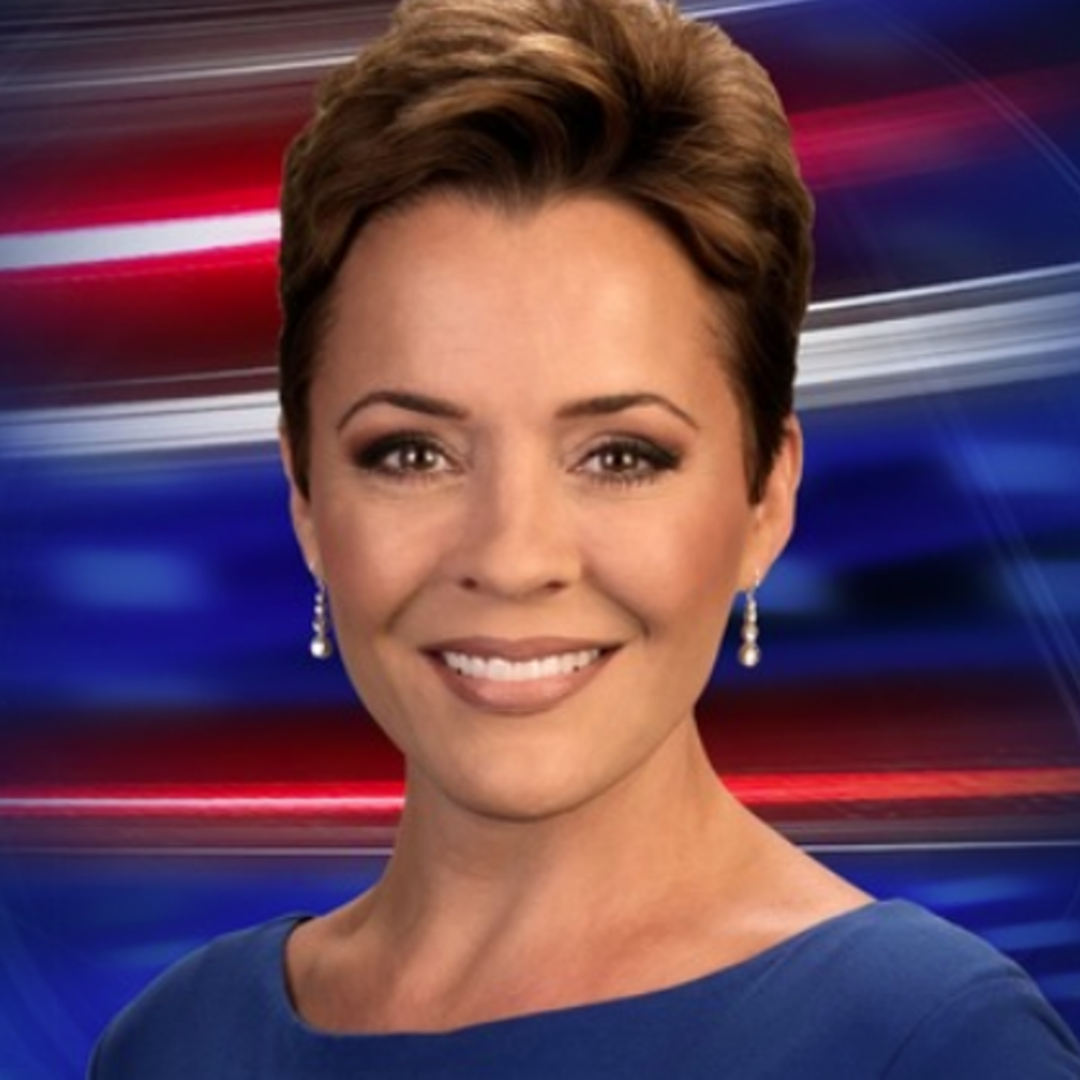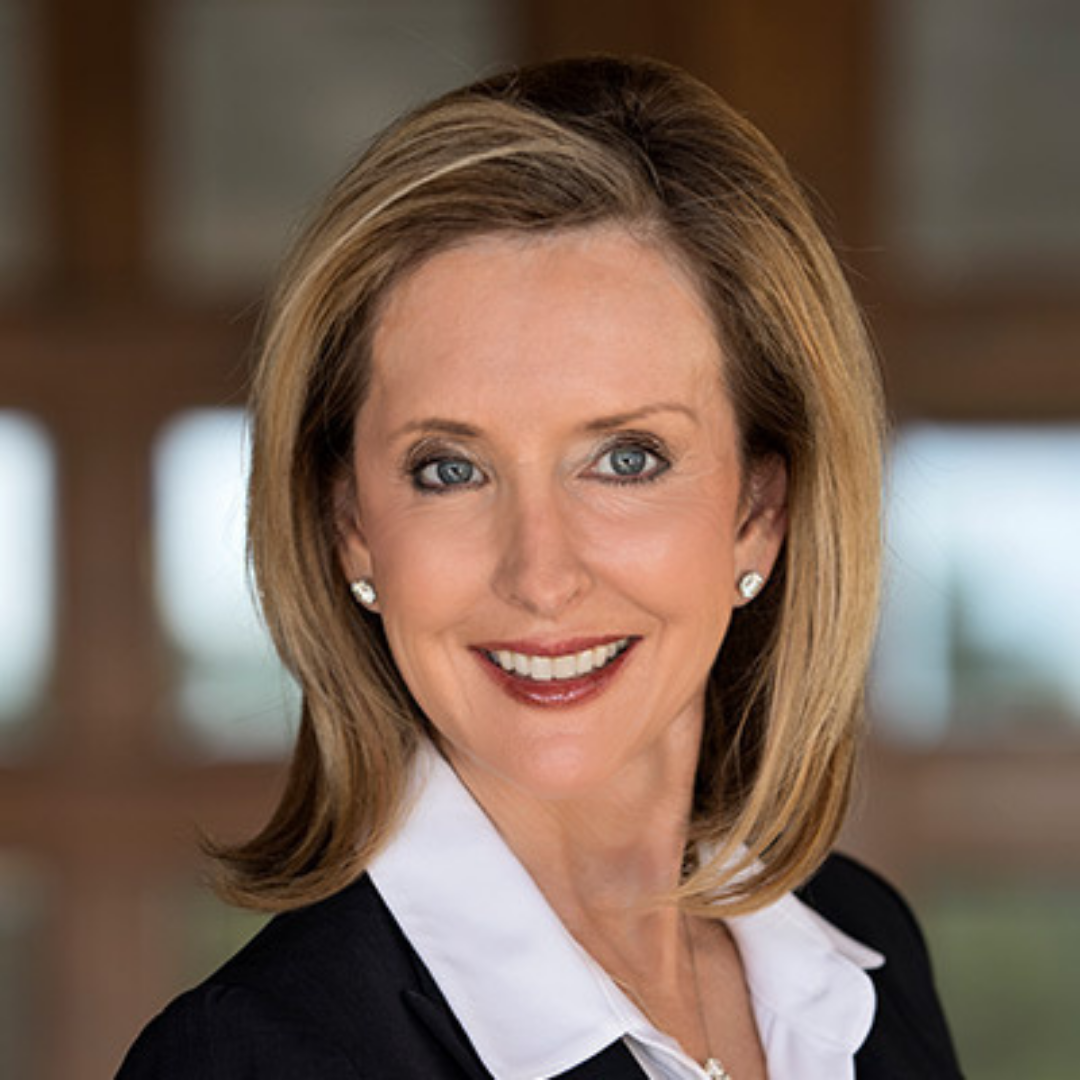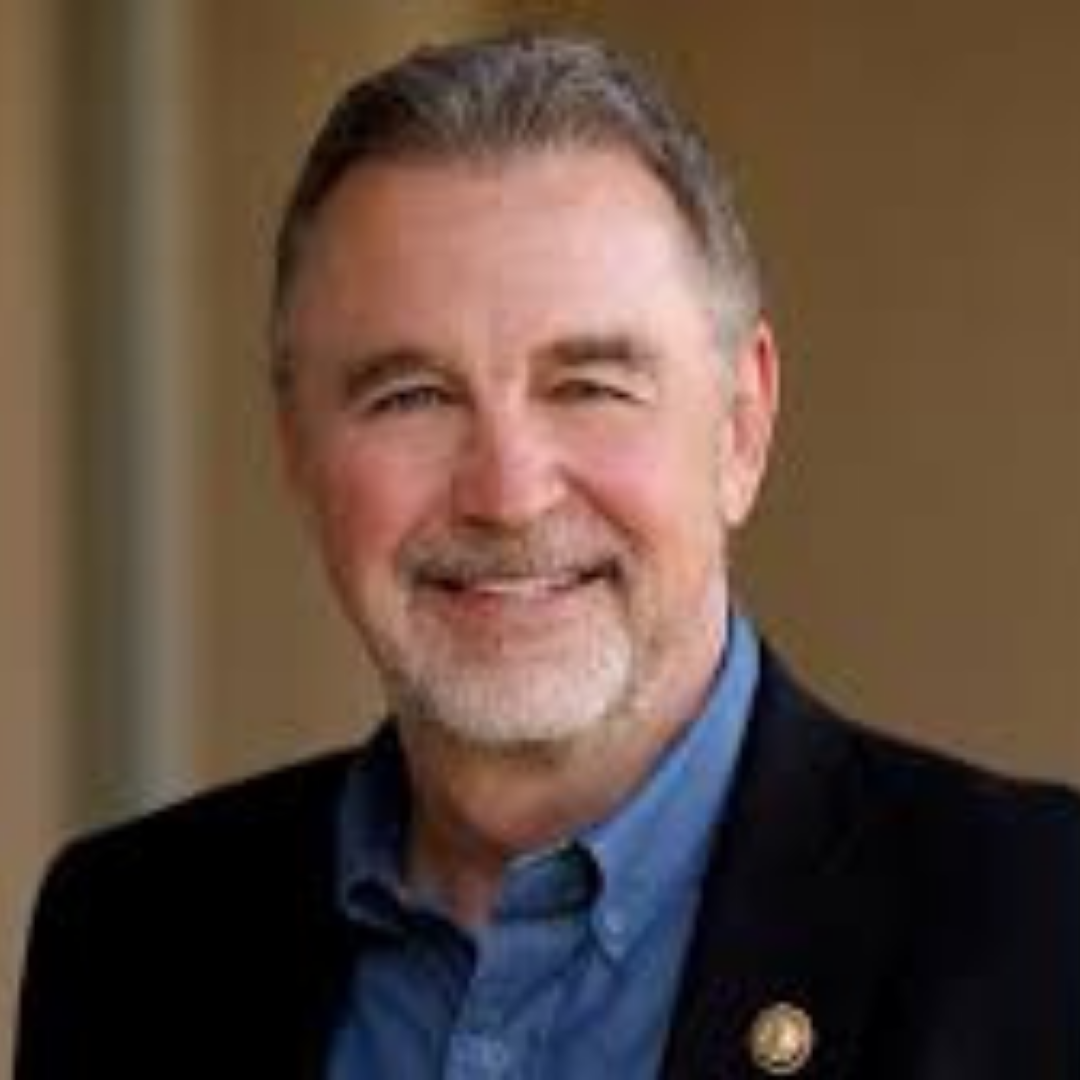 Confirmed to participate are the following candidates for U.S. Senator: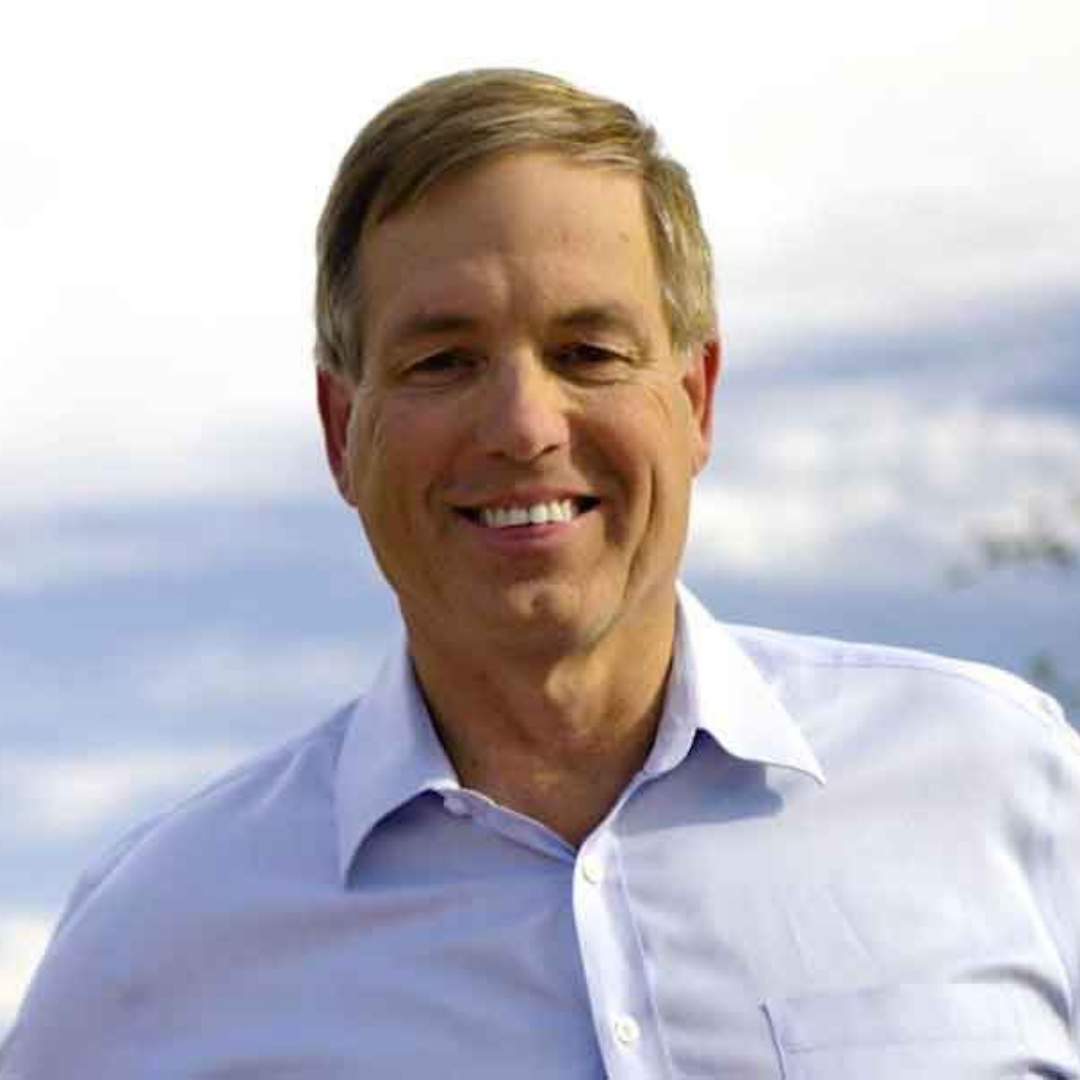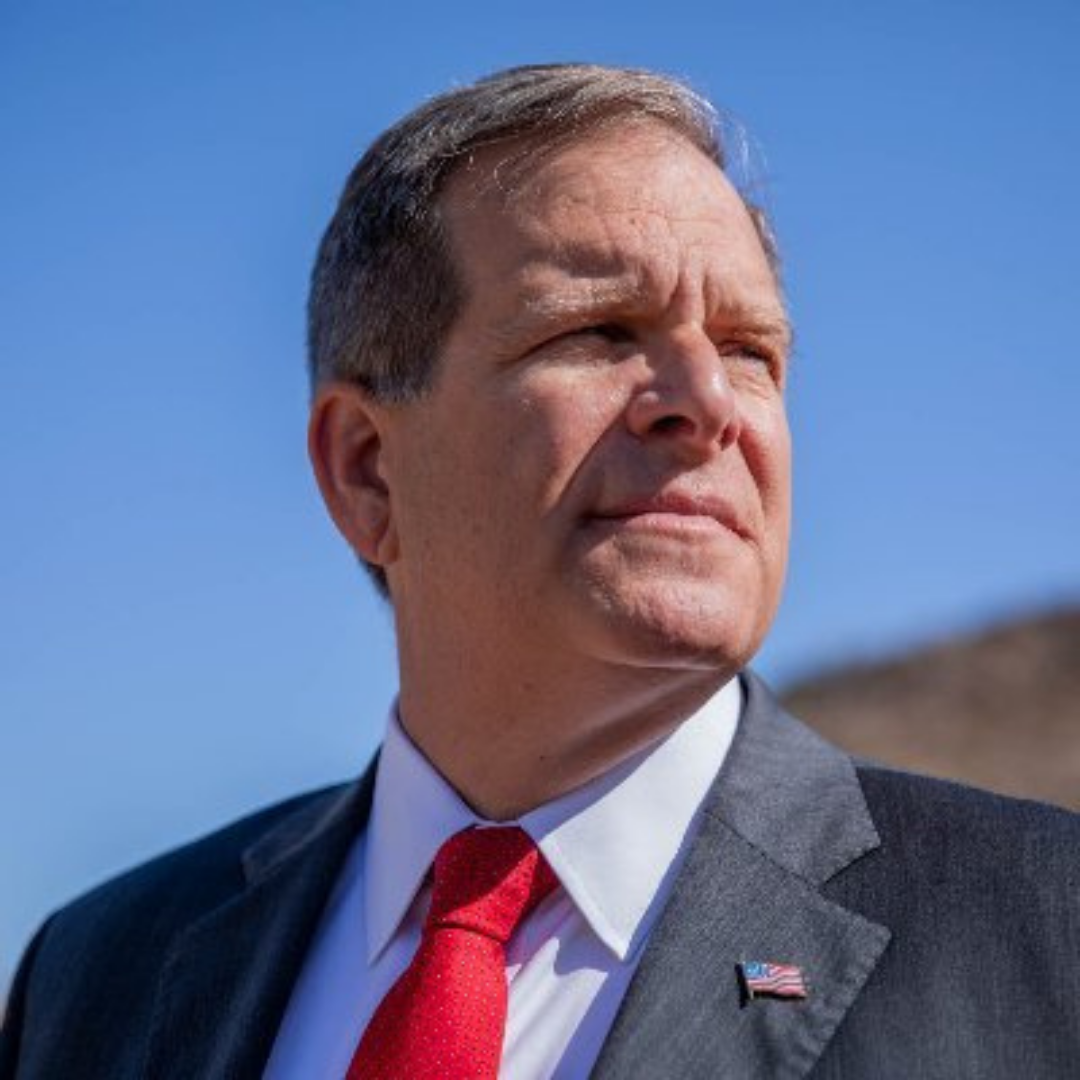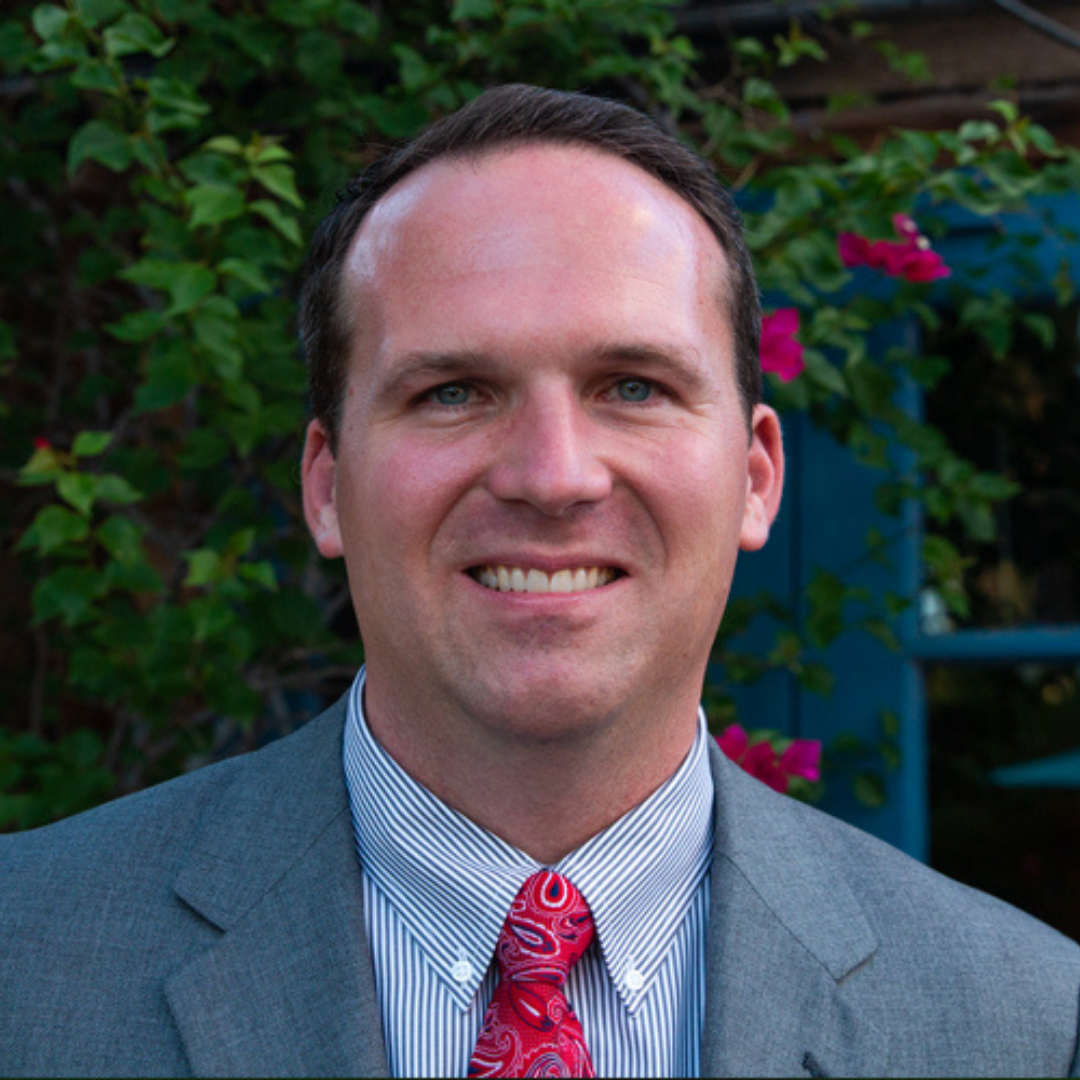 *Mark Brnovich has declined to participate due to a scheduling conflict.
American Leadership Forum Hosts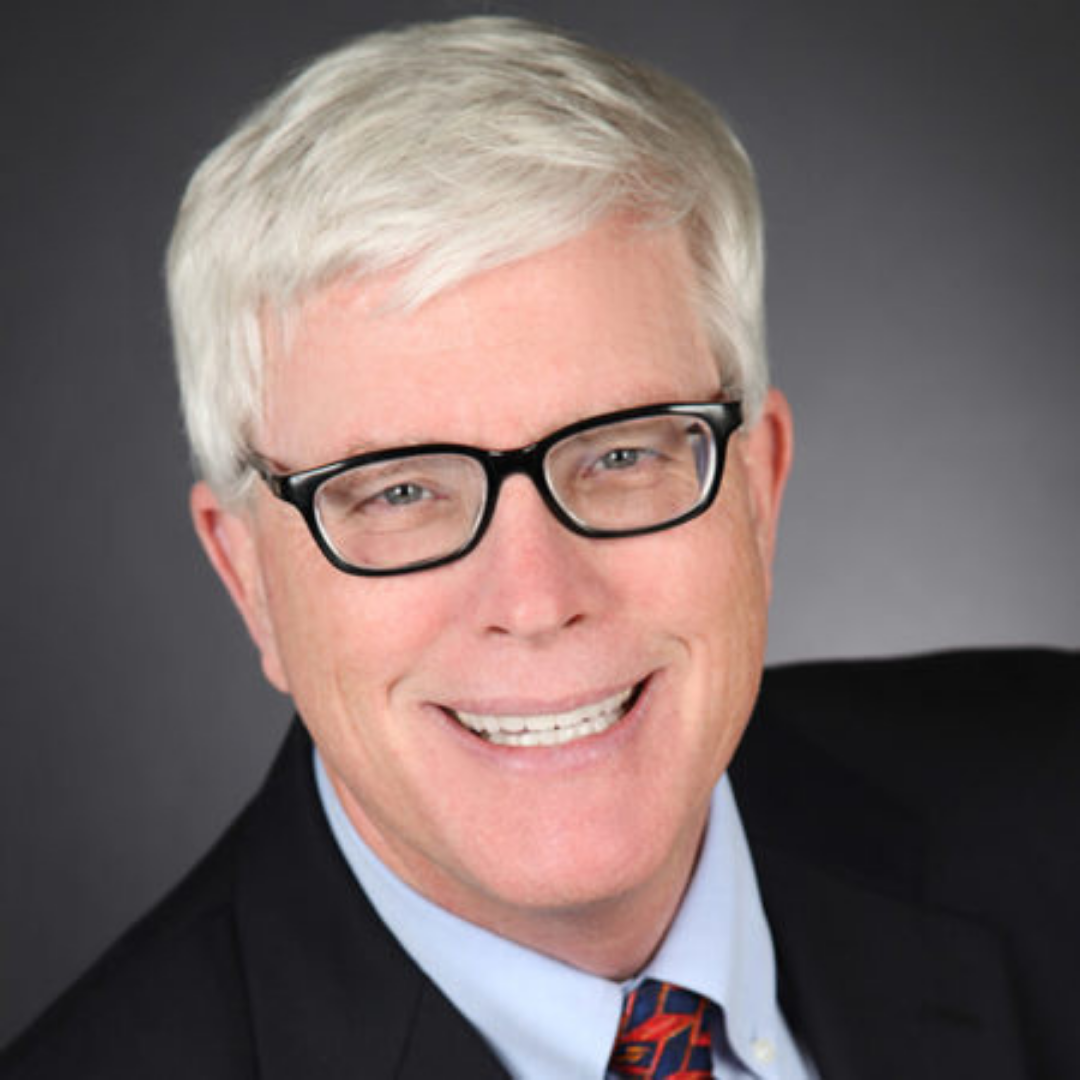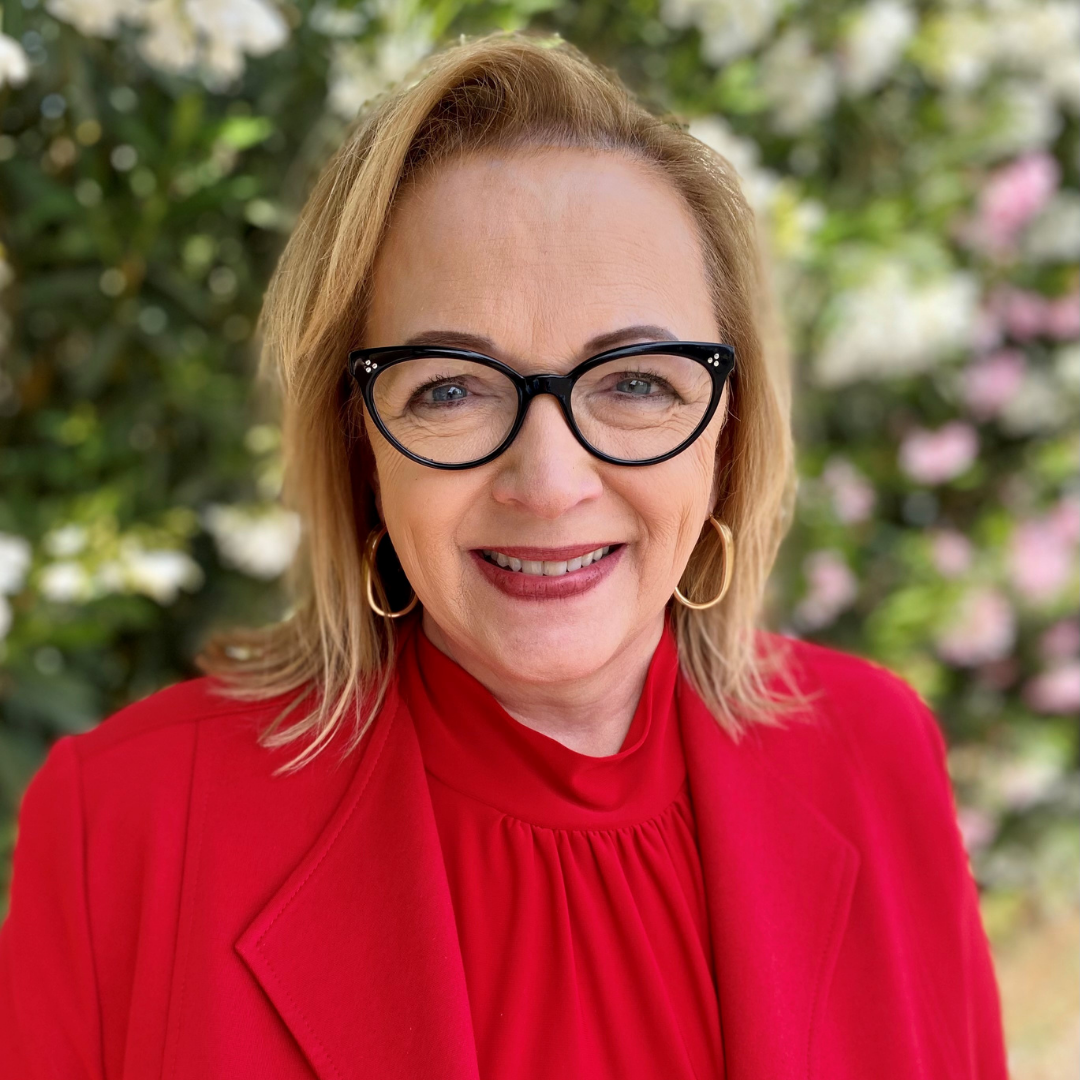 The purpose of this forum is to give Arizonans the opportunity to get to know the candidates and evaluate each candidate's policy positions. Playing by "Hugh's Rules:"
30-second questions from Hugh Hewitt and Cathi Herrod

75-second response-maximum from candidates

No right of reply, no interruptions by other candidates
We are making tickets available to you for just $10, they are required for entry. They will not last long, so please act fast! You may reserve up to ten (10) tickets.

We hope to see you there!